Parent Technology Support Resources and Training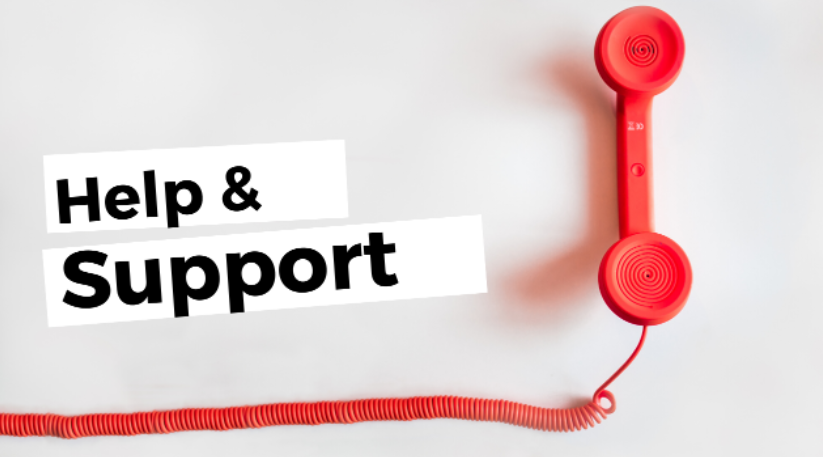 For Technology Support Hotline: (209) 574-8600
Drive Thru Student Device & Technology Repair at:
1017 Reno Ave.
Modesto CA 95351
Monday-Friday from 7:30am - 6:00pm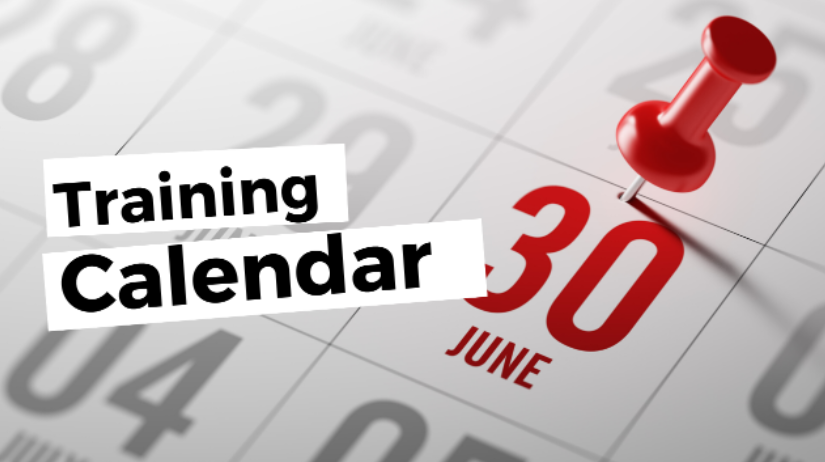 Sign Up for Parent Technology Training:
Attend Online Teams Events
Back to School Night in Teams
Back to School Night: How to Join Teams Meeting Link for Parents - VIDEO (and in Spanish)
Microsoft Teams Live Events
How to Join Virtual Live Teams Event for District or School Site Events Online
Chrome Web Browser
Chrome is the preferred web browser at Modesto City Schools. Learn how to use the Chrome Web Browser and visit websites.
Internet Basics
Improve your Internet skills so you can connect, use the cloud, download and upload files, and do more online.
Internet Safety
Staying safe online is essential in today's world. Use these Internet safety tips to keep yourself and your loved ones protected.
Email Basics
In this free tutorial, learn how to use common email features and practice proper etiquette.
Google Gmail
In this free tutorial, get an introduction to Gmail and learn how to manage, send, and respond to messages.