All offices are located in the Career Center.
Career Center Technician & Navigator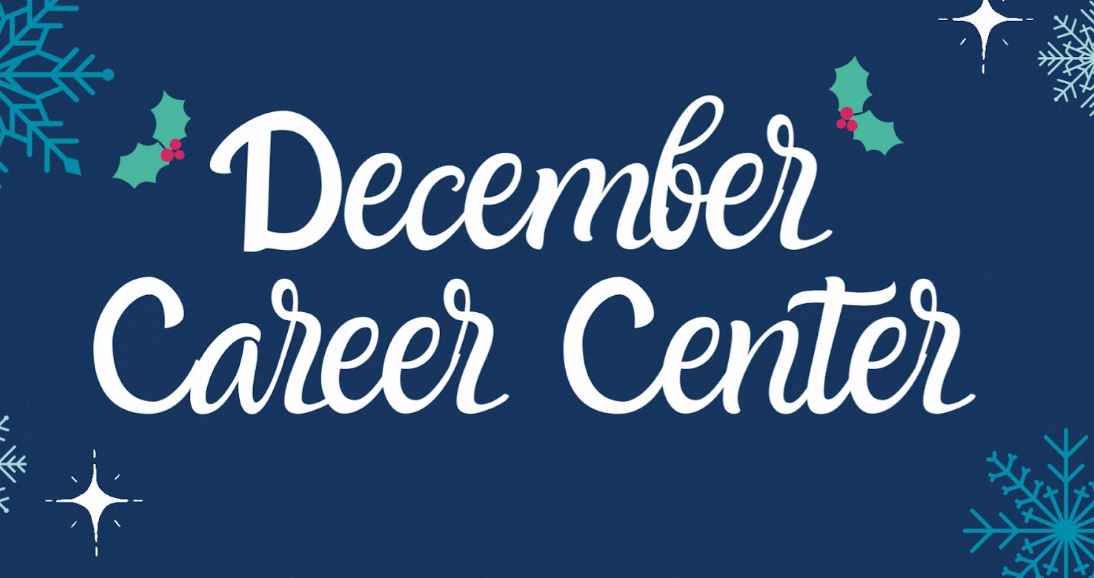 Foothill Horizons Camp Counselor
SCOE Camp Counselor Website and Information Page
In order to be a camp counselor, you will need to complete the application and turn in to Mrs. White in the Career Center.
This opportunity is open to Junior and Senior students in good standing with passing grades and good attendance.
Watch the videos on the Foothill Horizons website and see Mrs. White to sign up for an upcoming week.